WHAT IS PLAN A?
Plan A is an engaging, brief, entertainment-education video intervention designed to reduce unplanned pregnancies and sexually transmitted infections (STIs) among young women.
✓ Risk Perception for Pregnancy and HIV/STIs
✓ Contraception Options
✓ Condom Use and Negotiation Skills
✓ Emergency Contraception
✓ The Importance of Regular HIV/STI Testing
✓ Effective Communication with Health Providers
✓ Easy to Implement (requires little staff time and no training)
✓ Brief Enough for Clients to Watch Before an Appointment
✓ Entertaining (keeps target audience engaged for entirety)
✓ Engaging to Both African-American and Latina Women Ages 18-19 (as well as younger women and other races/ethnicities)
✓ Available with Spanish and English Captions
IMPLEMENTATION OPTIONS
Plan A is designed to be watched by young women before a clinic visit, either in a waiting room, exam room, or online at home before their appointment. It is also appropriate for other venues such as schools, after-school programs, or community organizations.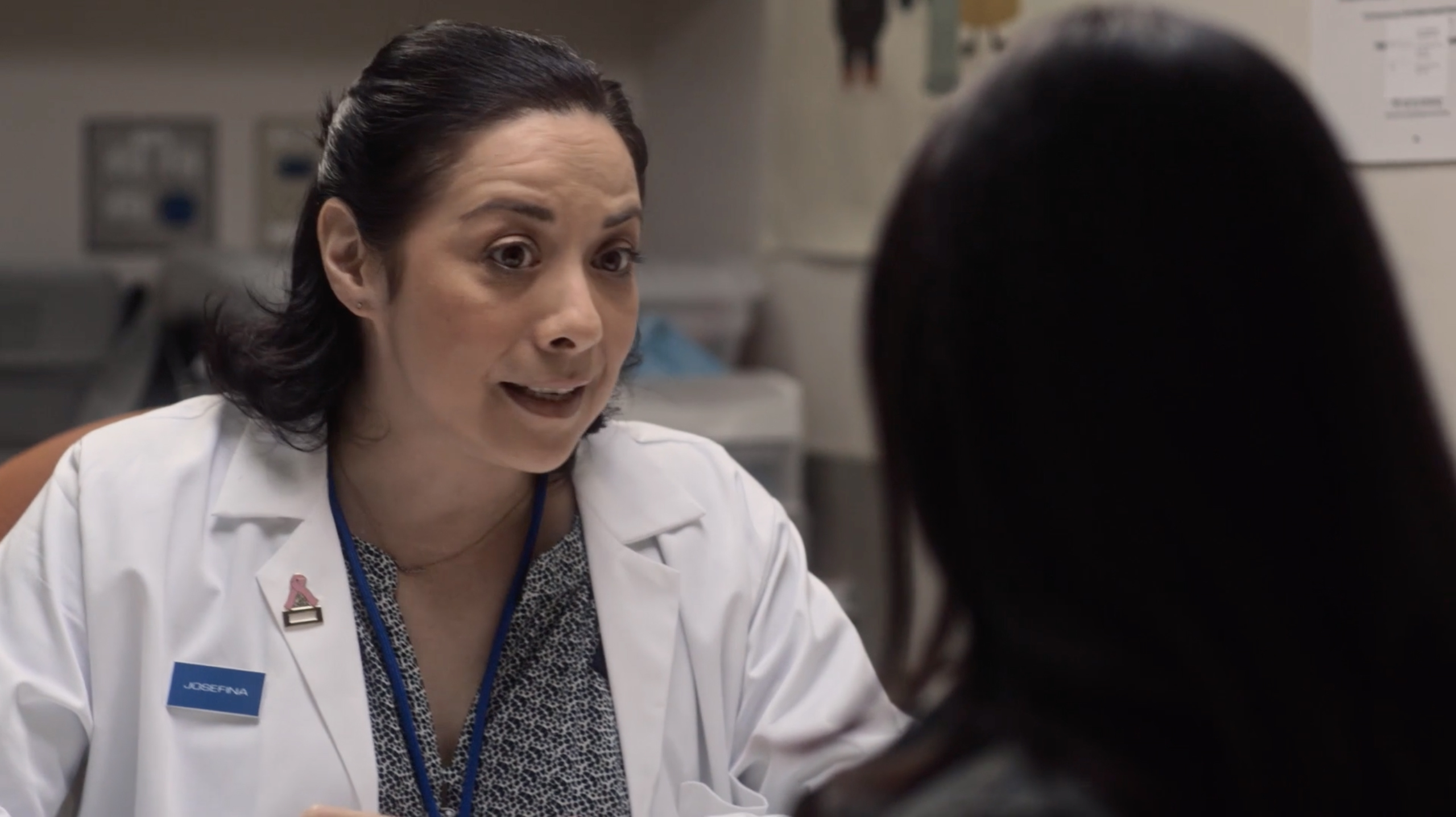 "The Alabama Department of Public Health Family Planning Program is excited to get Plan A in front of our 75,000+ Family Planning patients in 83 Family Planning clinics statewide. The format is so engaging. We have no doubt when our patients watch this video they will be able to identify with one of the four young women and think about the choices they are making in their own lives."
– Knoxye Williams
Training and Outreach Coordinator, Alabama Department of Public Health
RECENT NEWS
Sentient Research publishes article in the journal Health Promotion Practice on Plan A
GET STARTED
Plan A keeps pro-health messages the central component without compromising entertainment value. For more information and to start using Plan A, contact us.